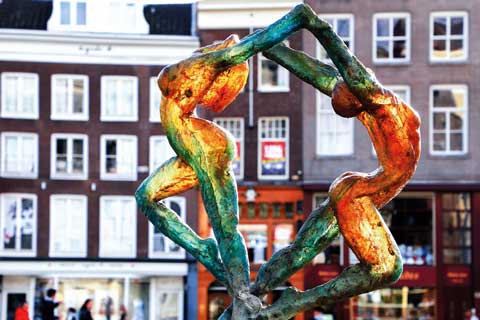 SILHOUETTE FESTIVAL
International Exhibition & Competition of Modern and Modern Arts

Exhibition dates: May 26 - June 1, 2023
Registration deadline: until May 22, 2023 (inclusive)
Venue: Center for Contemporary Art and gallery "Art Commune in the Kievsky Shopping Mall" (Moscow, Kievskaya str., 2).


There are three forms of participation:
1) Personal partiсipation: you visit Moscow and bring artwork in person.
2) Artwork partiсipation: you ship artwork, we exhibit
3) Art print participation: you send file, we print and exhibit

Participants of all these forms have equal rights at participating in the contest and exhibition.
APPLY TO CONTEST & EXHIBITION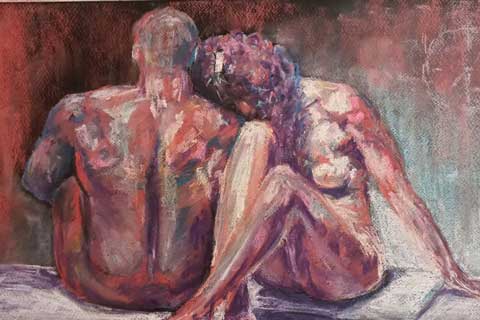 Painting
Artworks in the field of classical, avant-garde, abstract painting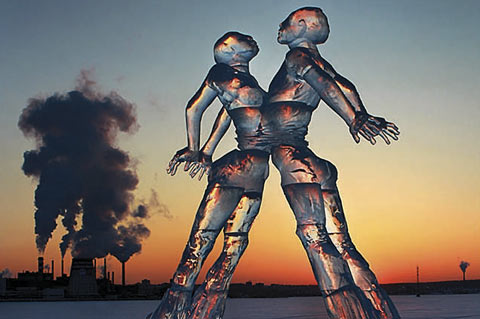 Photography
Staged and reportage photography, advertising and artistic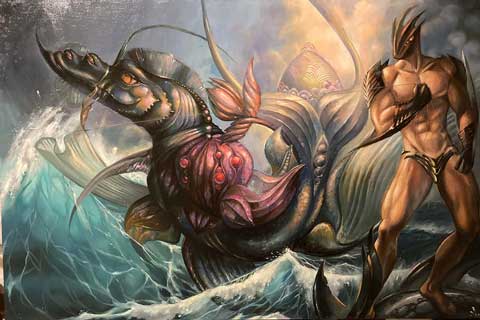 Gpaphics
Easel and book graphics. From classical academic drawing to illustration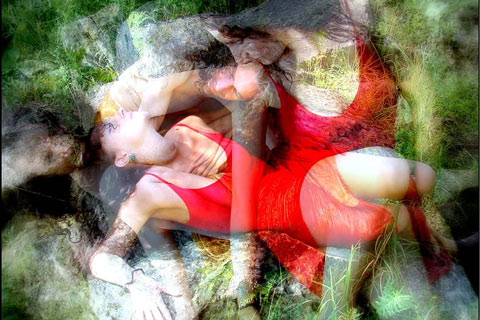 Digital Art
Digital art: a mix of photography, video and animation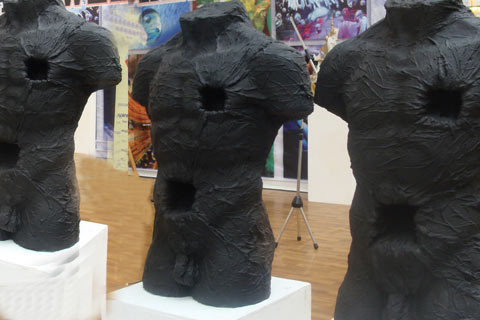 Sculpture
The sculpture is academic, garden, easel. Reliefs and bas-reliefs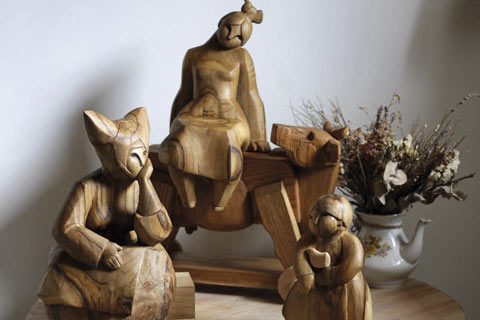 Textile & Crafts
Silhouettes in decorative and applied arts and textiles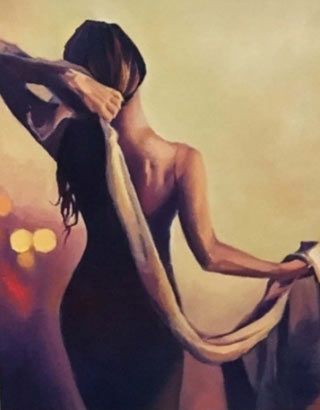 Tradition
(classic silhouette)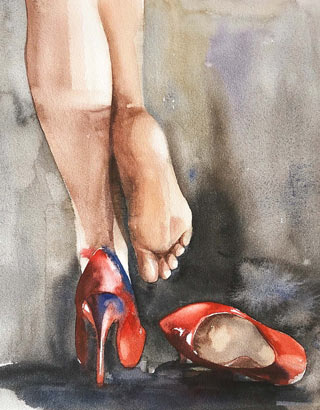 Elements
(fragments of the silhouette)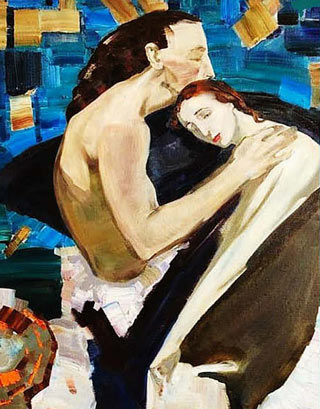 Avangard
(modern silhouette forms)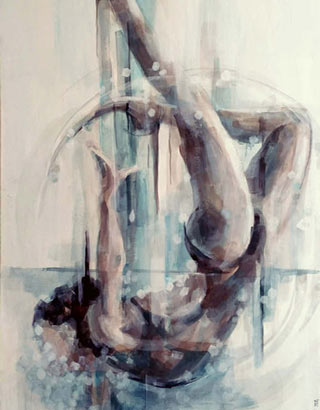 Abstraction
(abstract silhouette)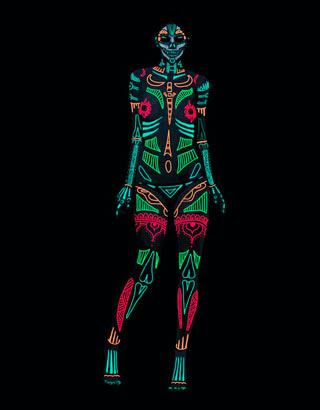 Magic and Futurism
(hoaxes in silhouette)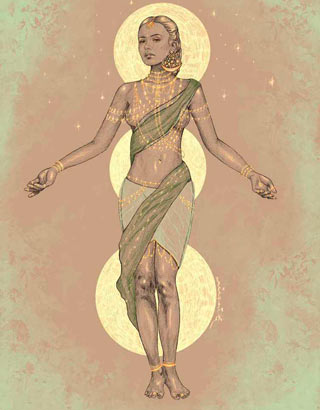 Esotericism
(mythological silhouette)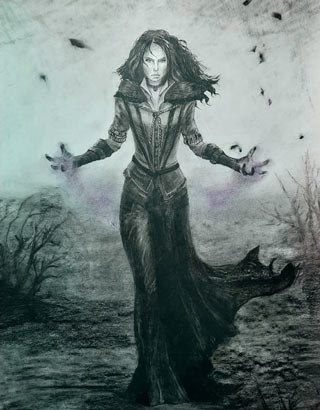 Symbolism
(symbolic silhouette)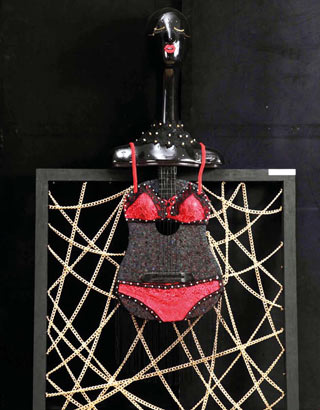 Concept
(conceptual silhouette)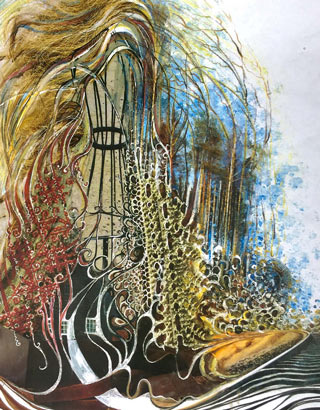 Experiment
(mix of techniques and styles)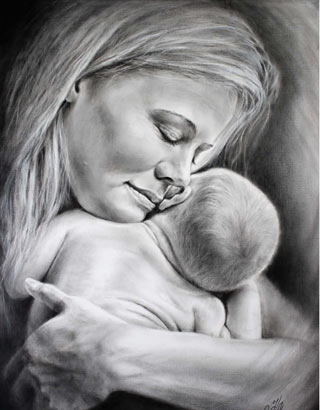 Hyperrealism
(hyperrealistic silhouette)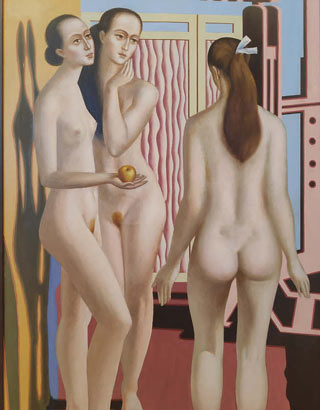 Reportage
(storytelling art)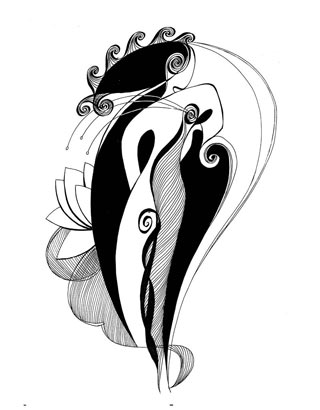 Branding
(silhouette as a business card)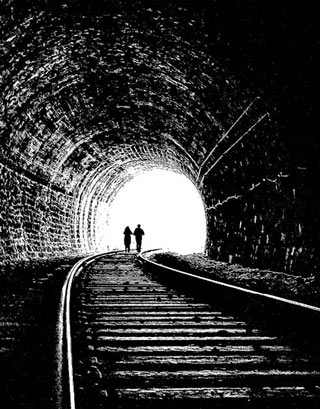 Silhouette against the sun
(special nomination)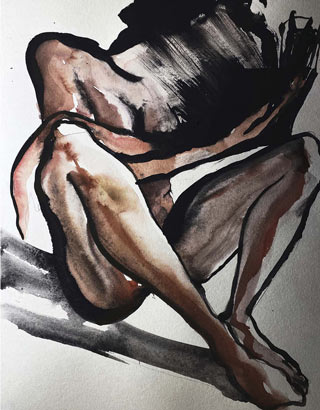 Sketches of the silhouette
(special nomination)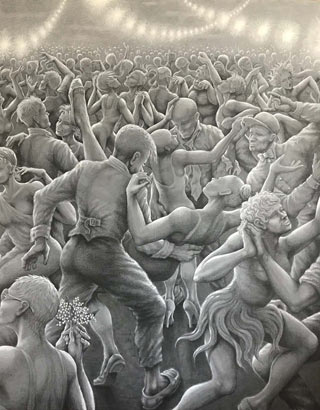 Movement in the silhouette
(special nomination)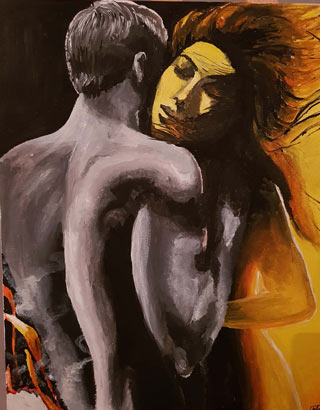 HE and SHE
(special nomination)
  Registration deadline is until May 22, 2023   
There is still until the end of registration: